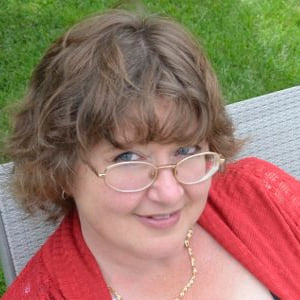 Brenda Stone
Wilberforce, Highlands East Ontario Canada
Biography
I am a daughter, sister, friend, wife, mother and grandmother, with lots of interests and hobbies.
I am an enthusiastic amateur photographer and have invested in a professional DSLR camera, classes to learn how to use it, photo software and online image storage/sites. (all after reaching the age of 50)
My passion is to capture moments in nature, but I very seldom stray far from my own backyard for those shots.
Most of my work is through word of mouth.
Contact